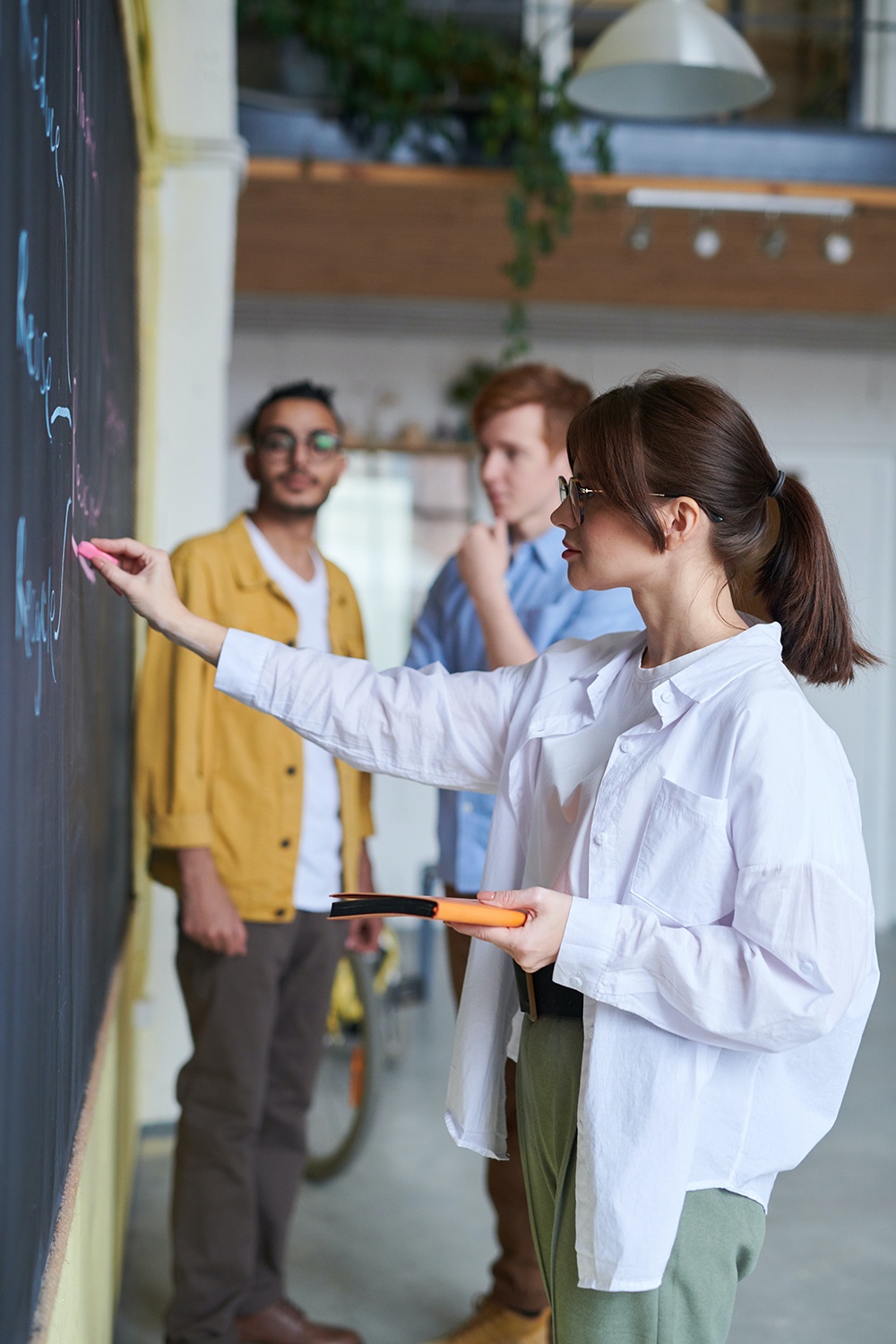 Teachers, we need your talent in Tulsa Public Schools! We're here to bring community support and help with your financial hardships.  (We hope to include support staff and other districts in the future.) We currently provide:
Year-Round Giveaways
Gift Certificates
Apple Tree gifts in May & November (bill pay, home/auto repairs, medical/dental expenses, etc.)
Who Qualifies
Recipients must meet two requirements:
1. Be employed by Tulsa Public Schools as a Certified Classroom Teacher (core subjects, elective subjects, SPED, ELD, or Librarian)
2. Meet financial qualifications based on household income and number of people in your household
Selection Process
Each giveaway has its own selection process. Ex. teacher requests, random drawings, selection committees, open offers for all, etc.
How to Apply
Submit the application below by email. It will be valid until September 1st each year. You can re-apply to be an UpliftEd teacher each year!
Let's Start Something new

Say Hello!