We're promoting community support & retention of high-quality educators in Tulsa Public Schools.
We provide assistance with living expenses such as groceries, utilities, home/auto repairs, & medical/dental expenses for financially qualified teachers.
The quality of our public education affects everyone. What's at stake is not only the well-being of our youth, but also their families, the business community, the economy, and Tulsa's reputation.
Emergency Teaching Certificates in Tulsa Public Schools has reached record highs in the past few years.
Tulsa Public School teachers need to be in their 16th year of teaching to earn Tulsa's living wage for a household of 2.
The starting salary of teachers in Fort Worth is $15,000 greater than in Tulsa Public Schools.
In the first 10 years, a TPS teacher's salary will only increase $5,000.
– "This is such a blessing. I've been a bit concerned about groceries since my husband was laid off."
– "As a teacher I've experienced foreclosure, car repo, overdraft, food shortage, and working three jobs."
– "I have a broken tooth I can't afford to fix. The pain is intense every day and causes headaches."
– (Because of the cost of living) "Most of the time I don't even have gas money. I find myself donating plasma just to get to work."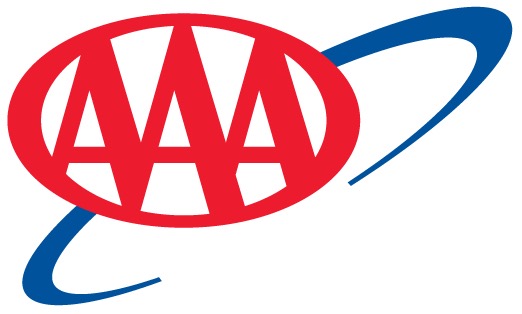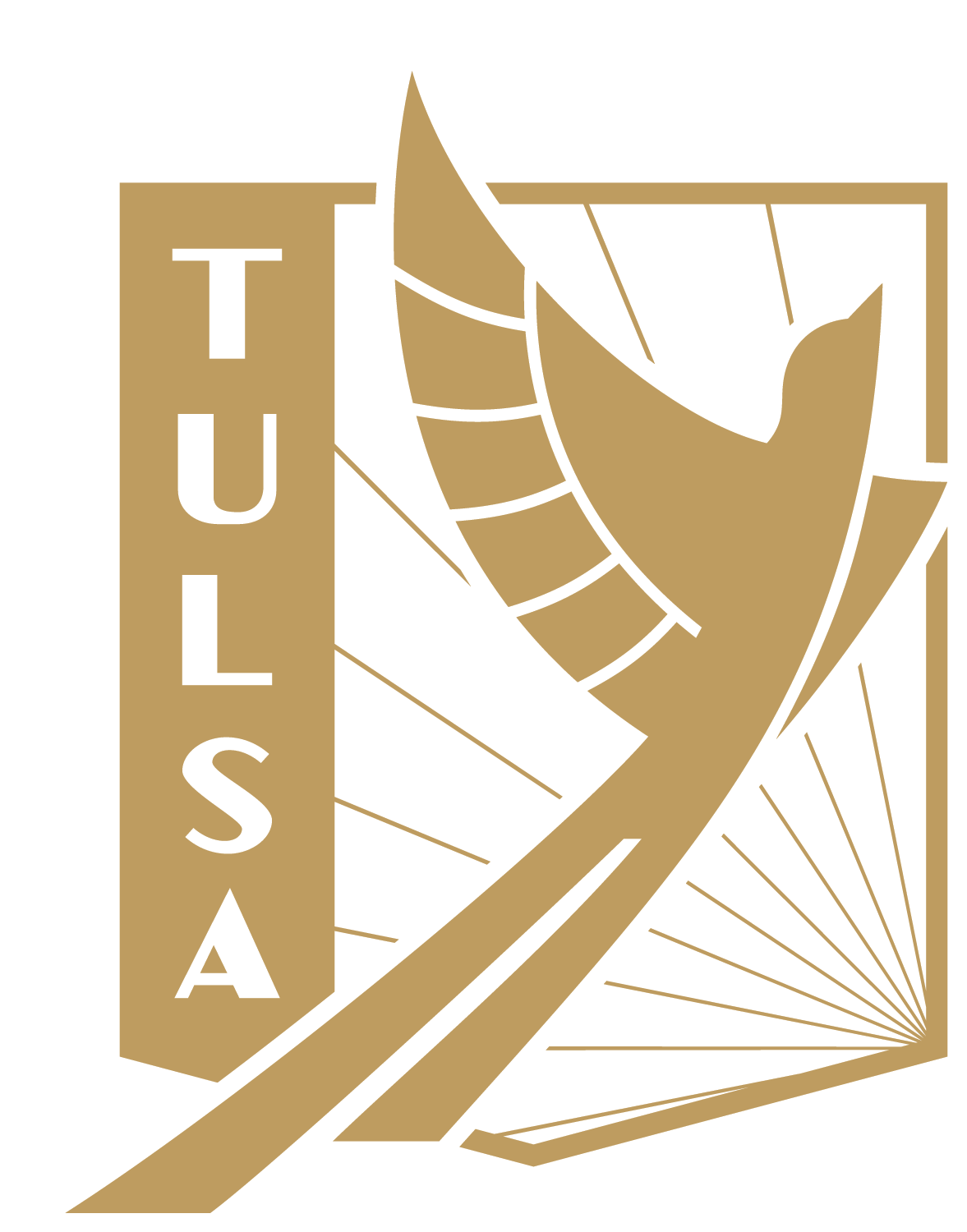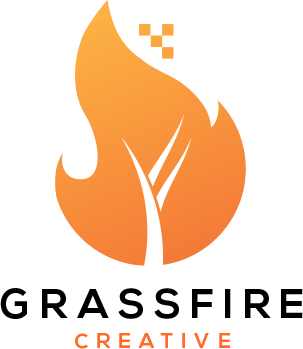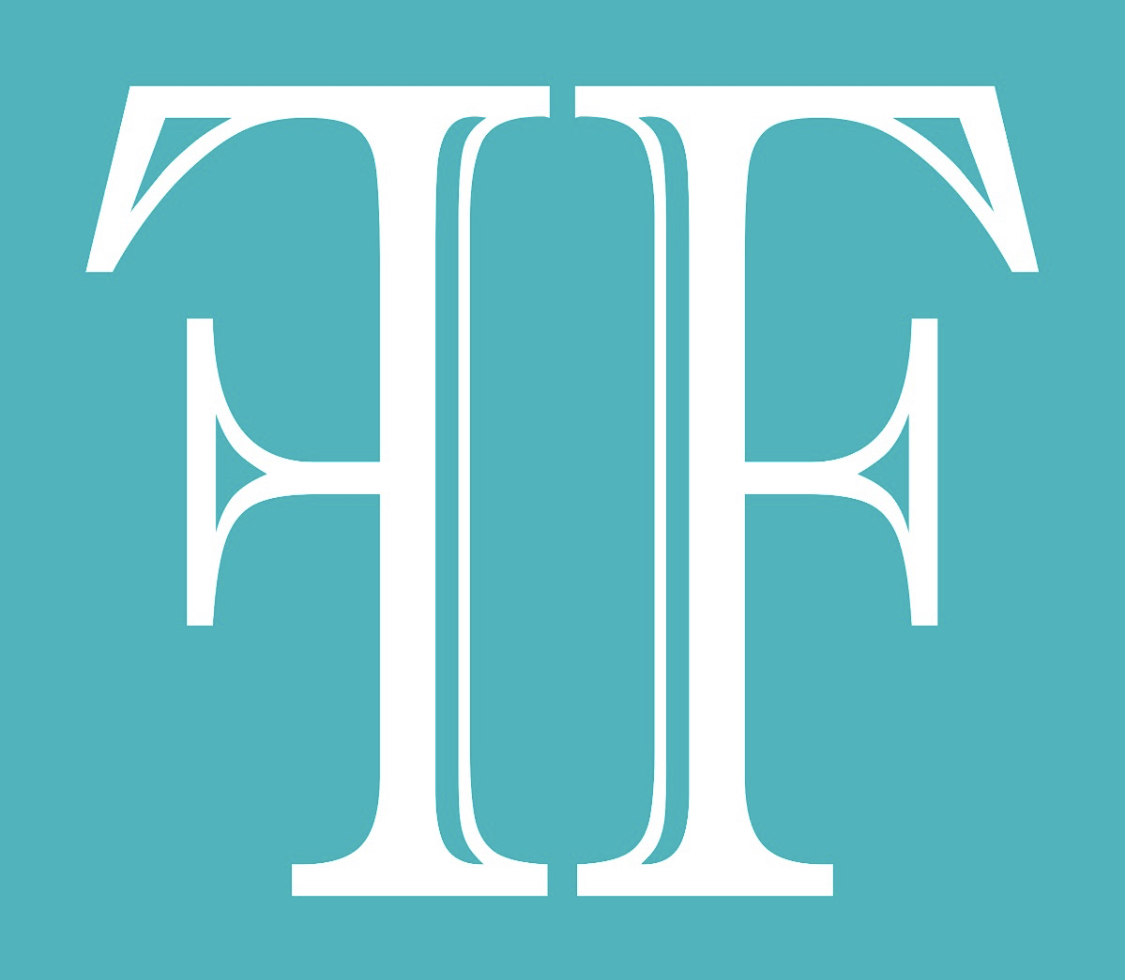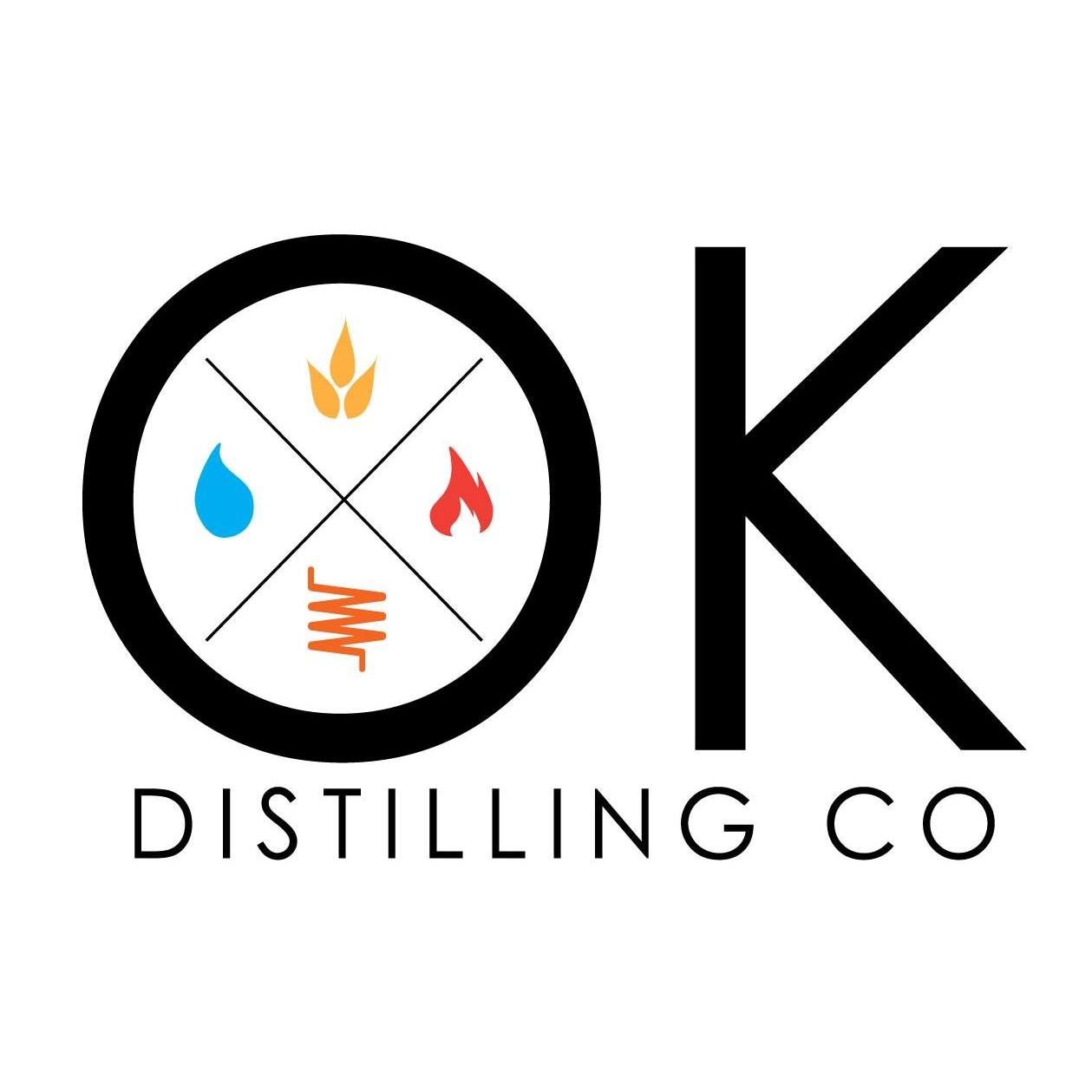 Let's Start Something new

Say Hello!