"By meeting teachers' personal needs, we support their ability to stay in our district, which is in dire need of stability."
— Alisa Andrews, UpliftEd President
Tulsa Public School teachers who qualify financially can receive assistance in the form of gift checks, gift certificates, bill pay, items, and services. This aid is for personal use, outside the classroom. Aid applications will be available on our site in September each year.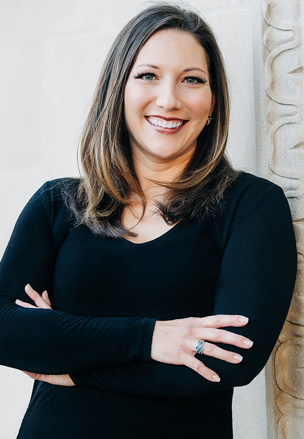 President
Alisa Andrews
UpliftEd, Founder
Alisa is a Tulsa native and former elementary teacher of 10 years. After graduating from Memorial High School, she attended the University of Arkansas and earned her Master's in Teaching. She taught in Florida and Jenks schools. When she moved back to Tulsa, it didn't take long before she felt so concerned about the public schools, she determined she would find a way to help. After researching and consulting, she founded UpliftEd in 2017. She's been fortunate to have a diverse team of talent that steers the nonprofit as it evolves from small beginnings.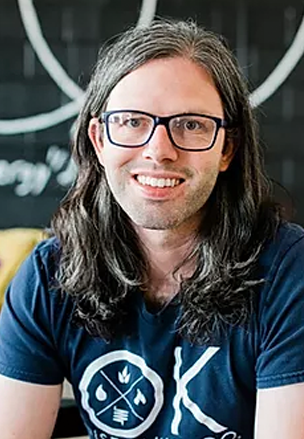 Vice President
Hunter Stone Gambill
Oklahoma Distilling Company and Local Cider, Owner & Distiller
Hunter attended Oklahoma State University and the University of Nevada-Las Vegas to get a degree in hospitality management. He and his wife moved to China to teach at an American school. After teaching third grade, he became an assistant principal, and ultimately the head principal. He also served the US Embassy as a consular warden. All told, he spent 7 years abroad and traveled to over 50 countries. After returning to Oklahoma, he started Oklahoma Distilling Company and Local Cider. He soon launched
a second distillery and brewpub in Oklahoma City. More businesses are in development now! Hunter's vision for the distillery always included giving a percentage of profits to Oklahoma schools. That's why he's invested in the mission of UpliftEd.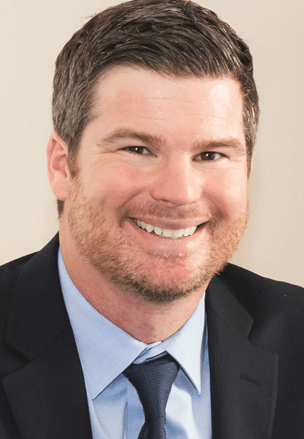 Secretary
John Croisant
Allstate Agency, Owner
John is a School Board Member for Tulsa Schools, District 5. He is also a member of the Tulsa Rotary Club and the Tulsa Regional Chamber. Born and raised in Tulsa, John earned his degree in political science from Tulsa University. After completing his pre-law certificate and secondary education requirements, John decided to focus his career on education. He taught for 16 years and coached soccer for 20 years. He changed direction in 2018 to open his own Allstate insurance agency. He continues to serve his community and school district with passion.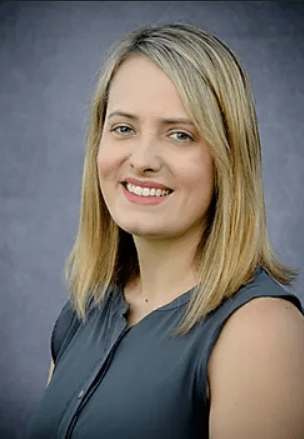 Treasurer
Karrie Fields Mills
Fields Law Firm, Owner
Karrie was born and raised in northeast Oklahoma. She grew up on her family farm east of Catoosa. She attended Rogers State University where she received an Associate of Arts in History. She then went on to attend Northeastern State University and earn her Bachelor of Arts in Secondary Education. While in law school at the University of Tulsa, Karrie traveled to Dublin, Ireland to study law for the summer and intern with an Irish
Barrister in the criminal court. She also interned for a year with the Public Defenders Office at the Municipal Criminal Court in Tulsa, OK. In addition to the work at the public defender's office, Karrie simultaneously worked on immigration matters with the Immigrant Rights Project in TU's Boesche Legal Clinic, where she helped in the representation process of families in the Karnes Detention Center while they awaited their asylum claims. She now runs her own legal practice specializing in divorce, immigration, and traffic violations.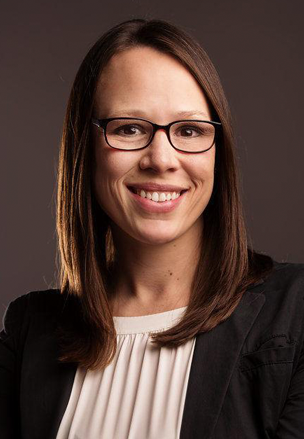 Director
Amanda King
Don P. Quint & Associates, Financial Advisor
Amanda grew up in Tulsa, graduating from Tulsa Public Schools. In 2005, she earned a degree in Finance from The University of Tulsa. In 2009, she received an MBA from Owen Graduate School of Management at Vanderbilt University. After working at Williams Companies and WPX Energy, Amanda became a CFP® professional, providing wealth management and financial planning services to clients. She is a member of Leadership Tulsa Class 61. In her free time, she enjoys being outside, hiking and traveling.