"By meeting teachers' personal needs, we support their ability to stay in our district, which is in dire need of stability."
— Alisa Andrews, UpliftEd Founder
Tulsa Public School teachers who qualify financially can receive assistance in the form of bill payment, home/auto repair, grocery supplements, items, and services. The aid is for personal use, outside the classroom. Applications are available on the teacher tab of this site.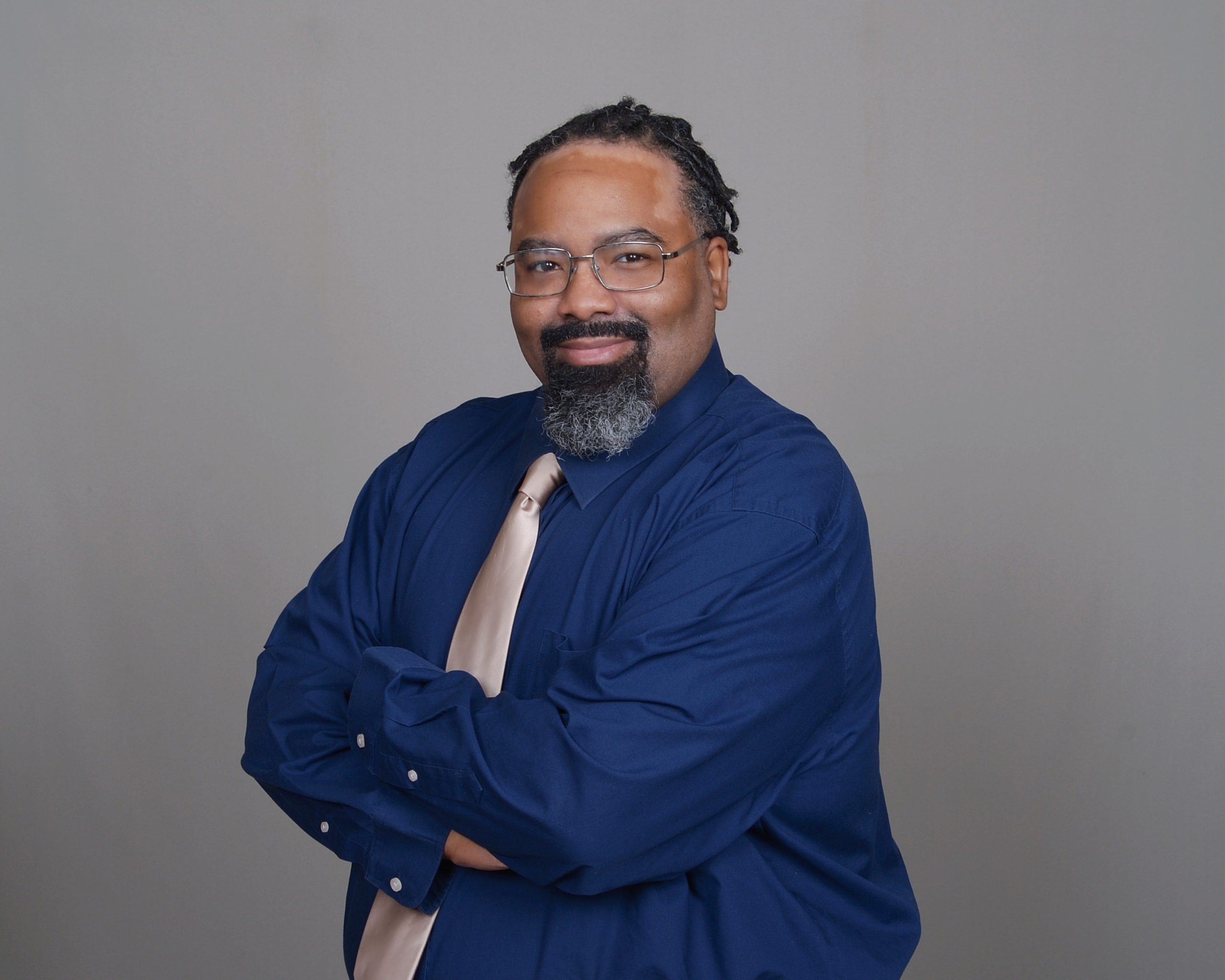 President
Milton Dean, III
Tulsa Public Schools, Teacher
Milton is a Tulsa Public Schools teacher and alumni. With 15 years in education, he's currently teaching at Tulsa's Juvenile Detention Center. He's passionate about the lasting impact educators have on their students, and wants to support teachers however he can. After becoming a client of UpliftEd, he experienced the benefits of the financial assistance. He was eager to volunteer his time to help other teachers, and is now leading our expansion efforts!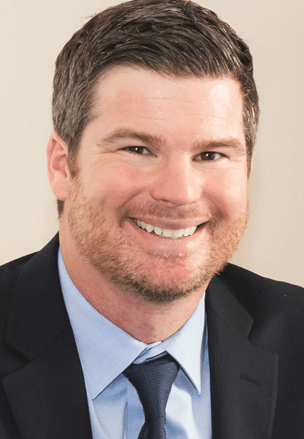 Vice President
John Croisant
Allstate Agency, Owner
John is Vice President of the School Board for Tulsa Schools. He is also a member of the Tulsa Rotary Club and the Tulsa Regional Chamber. Born and raised in Tulsa, John earned his degree in political science from Tulsa University. After completing his pre-law certificate and secondary education requirements, John decided to focus his career on education. He taught for 16 years and coached soccer for 20 years. He changed direction in 2018 to open his own Allstate insurance agency. He continues to serve his community and school district with passion.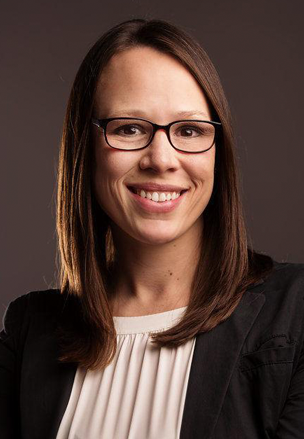 Treasurer
Amanda King
Don P. Quint & Associates, Financial Advisor
Amanda grew up in Tulsa, graduating from Memorial High School. In 2005, she earned a degree in Finance from The University of Tulsa. In 2009, she received an MBA from Owen Graduate School of Management at Vanderbilt University. After working at Williams Companies and WPX Energy, Amanda became a CFP® professional, providing wealth management and financial planning services to clients. She is a member of Leadership Tulsa Class 61. In her free time, she enjoys being outside, hiking and traveling.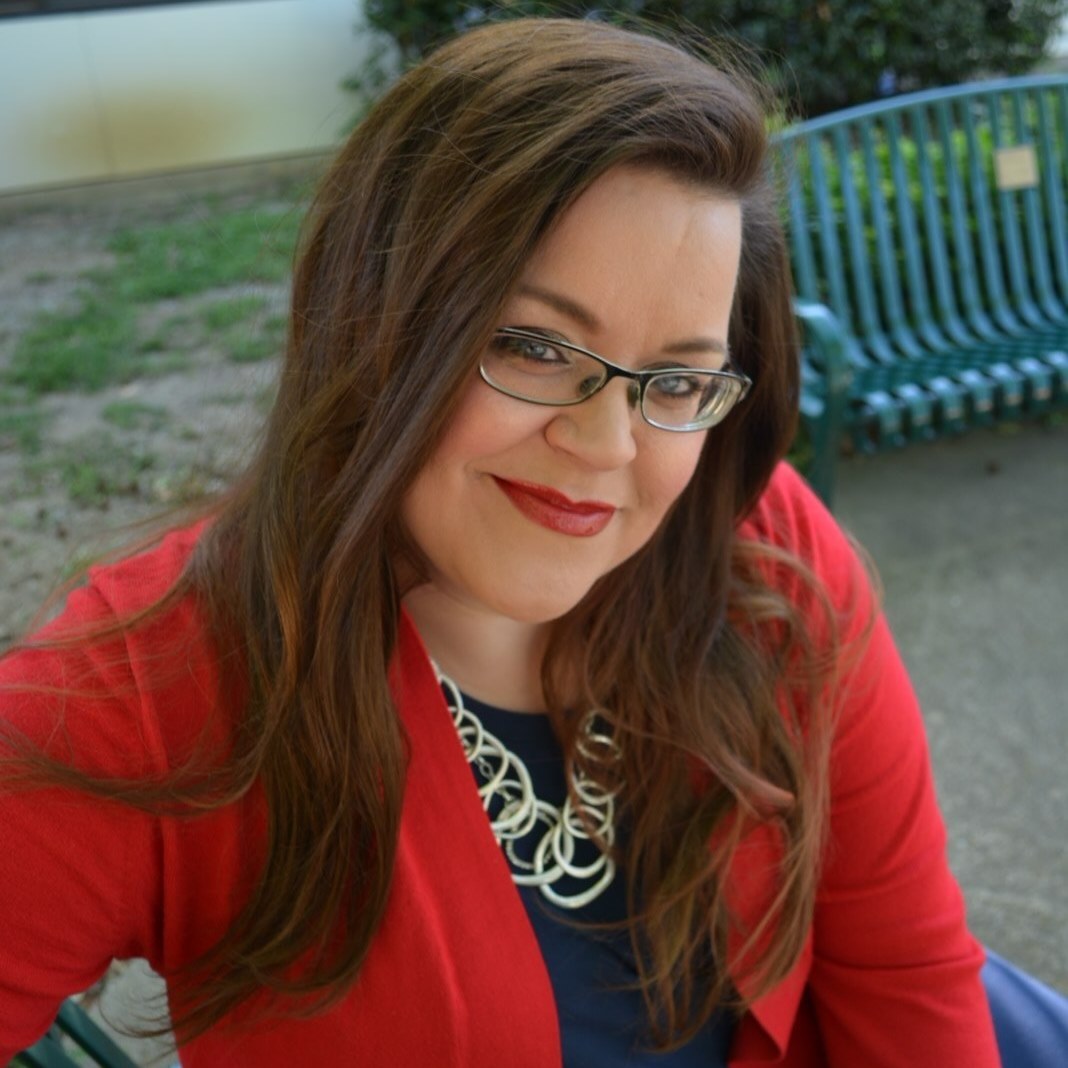 Director
Shawna Mott-Wright
Tulsa Classroom Teacher Association, President
Shawna Mott-Wright is a proud graduate of Daniel Webster High School and Oklahoma State University. She is President of the TCTA (teacher's union), a member of the Oklahoma Education Coalition, and formerly served on the Board of Directors for Oklahoma Education Coalition and National Education Association. Shawna co-founded the Tulsa Parent Legislative Action Committee (PLAC.) She lives by the mantra, "Actions speak louder than words." She believes strongly in our public education system and knows we cannot properly care for children unless we properly care for their teachers. You'll often find Shawna helping at various Tulsa Public Schools by substitute teaching, fundraising, meeting needs for specific classrooms/teachers, or assisting with events. She also advocates for public education at the Capitol, both at the state and national level.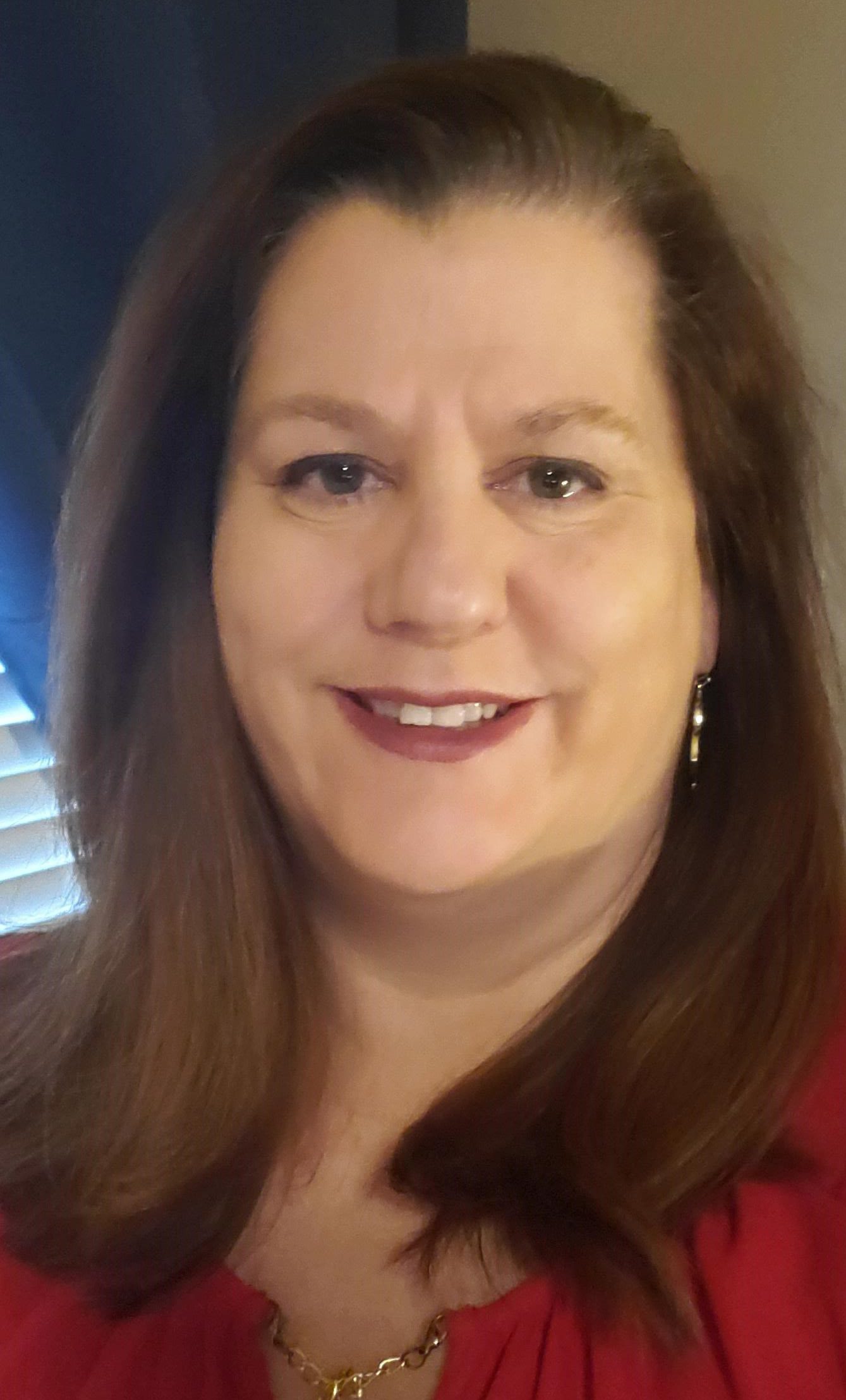 Director
LeeAnne Jimenez
Tulsa Classroom Teacher Association, Vice President 
LeeAnne is a proud graduate of Charles Page High School in Sand Springs and The University of Tulsa. She is a 26 year career educator who currently serves as the Vice President for the Tulsa Classroom Teachers Association.  She is the Past President of the Oklahoma Science Teaching Association. Previously, she was an elementary teacher and a science and STEM specialist for her district. She has written curriculum and pacing guides, taking on many leadership roles in her district.
Her passion, besides her three adorable grandchildren, is advocating for the teachers at the district, state, and national level. LeeAnne is keenly aware that our public school students and teachers interact in the same spaces and protecting those spaces is tantamount to the success of the nation. In her efforts to secure the best possible working conditions for teachers, LeeAnne understands that students will also find the best conditions in which to learn. She knows she can make a difference for students and teachers.